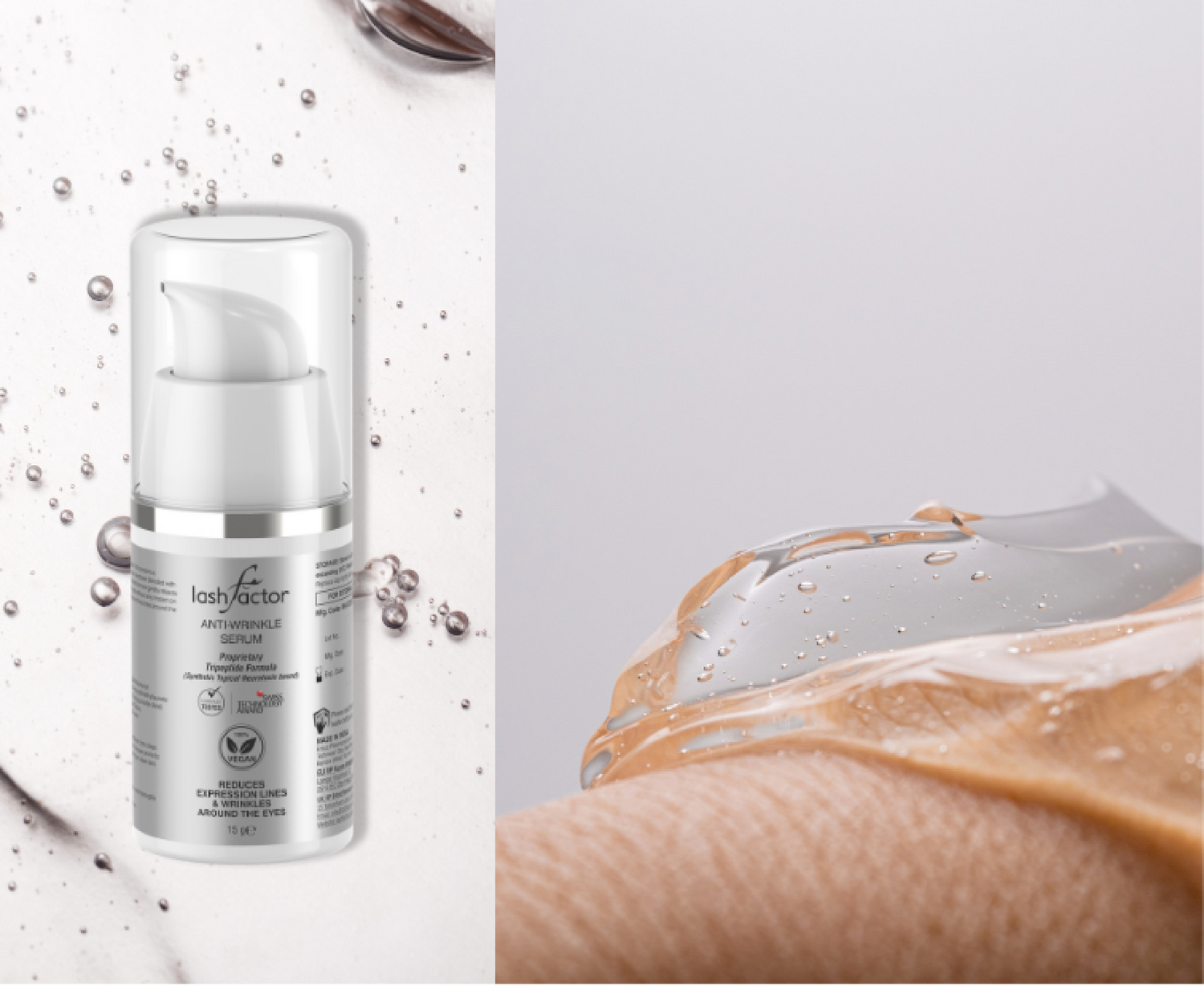 Empower your Natural Eye Beauty with Science-backed Formulas.
Ground-breaking nanotechnology
Developed by skin & eye researchers
Results in 4 -6 weeks
Cruelty-free, 100% Vegan & safe for sensitive skin!
Shop Now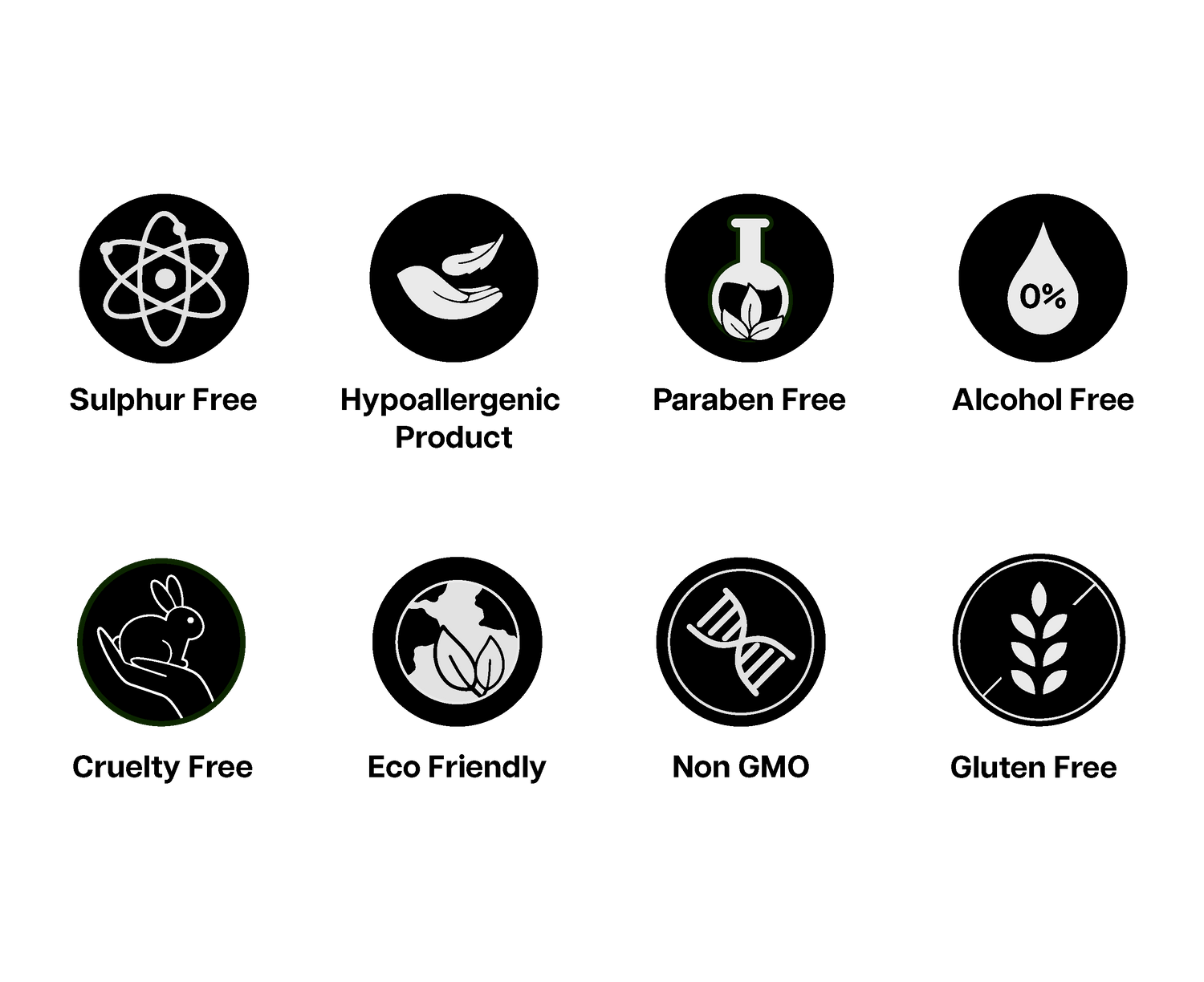 Eye Serum Goodness
Our Eye Serums are specially formulated to be gentle, on the skin and do not contain any Parabens, Phthalates, Silicones, Sulphates or Gluten.

We have taken care to create Serums that are pH balanced and non comedogenic making them suitable for all skin types. This includes those with sensitive skin and the delicate areas, around the eyes.

We have performed dermatological and ophthalmological testing to guarantee the safety of our products.
Lashfactor Eye Beauty Serums
The Lashfactor Range contains thoroughly researched eye serums developed by our skin & eye researchers to enhance your natural eye beauty. All our eye serums contain the purest and scientifically proven plant-based ingredients and incorporate ground-breaking nanotechnology which allows almost 20 times greater & faster absorption, giving more rapid and prominent results.
Lashfactor is part of a family-run pharmaceutical research enterprise that has been specialising in eye health, beauty and wellness since 1977. Designed and developed by our eye & skin researchers in our state-of-the-art GLP accredited research laboratories at ENTOD Beauty London, Lashfactor incorporates the latest science and technology to enhance eye beauty. Our strong pharmaceutical research background gives us the technological edge in our specialised eye beauty serums compared to others in the market.
Free UK Shipping

Free UK Shipping on all orders over £30

100% Payment Secure

We ensure secure payment and accept major credit cards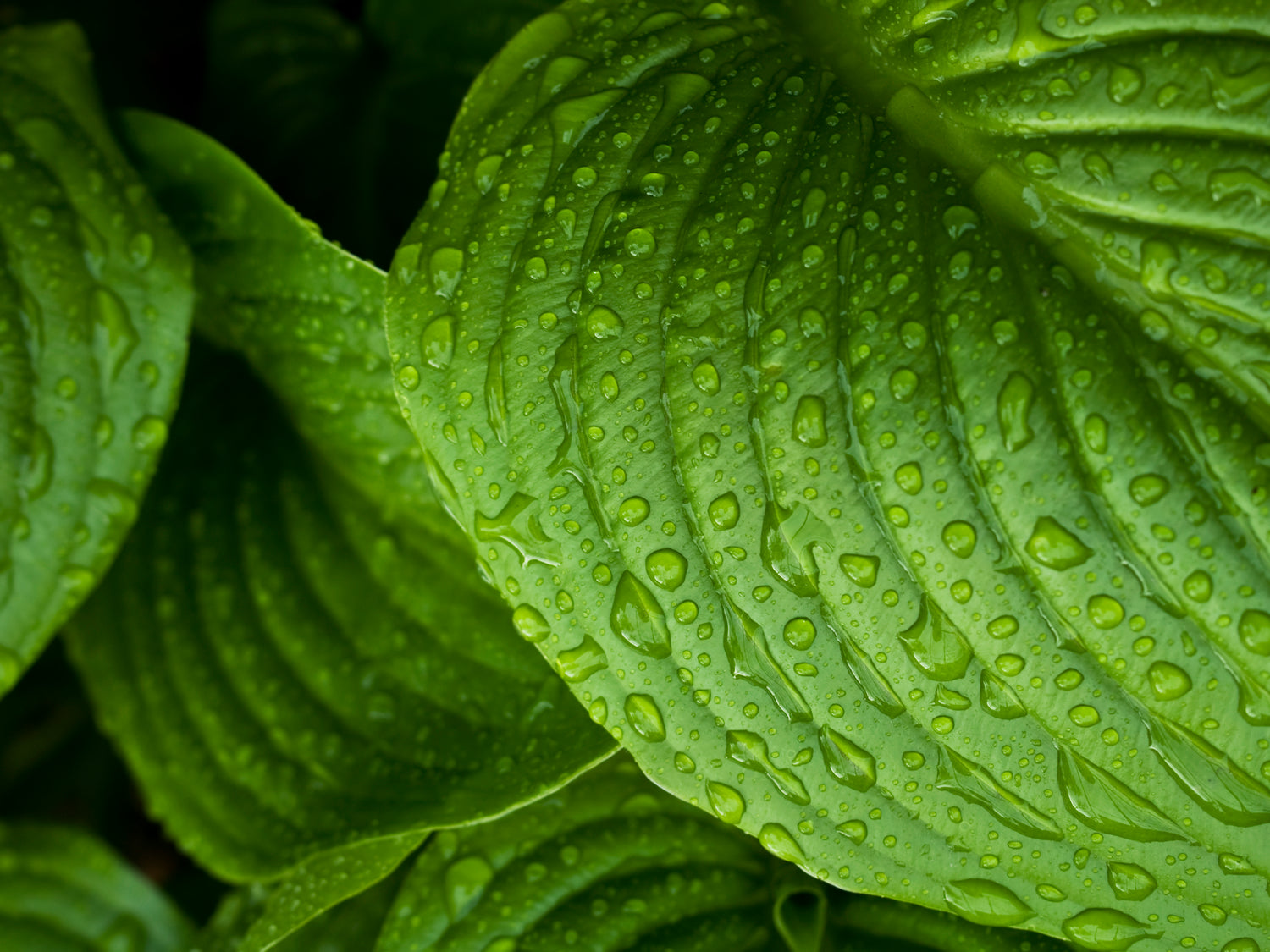 Plant-based Ingredients
Our Eye Serums contain carefully curated, safety tested and scientifically proven revolutionary plant-based natural ingredients that are thoroughly tested for safety on the skin around the eyes.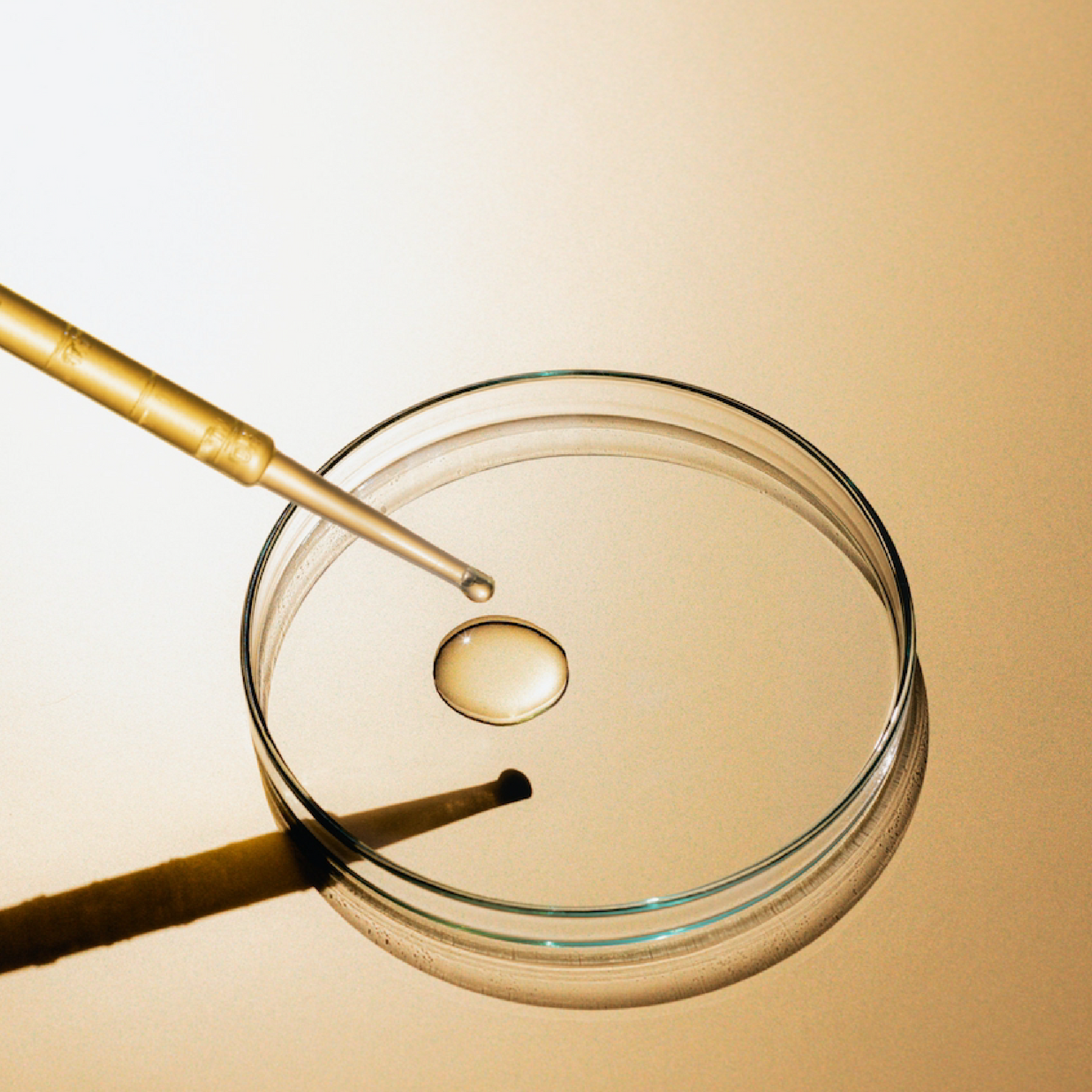 The Science behind our serums
Our Eye Serums incorporate ground-breaking nanotechnology that give almost 20 times greater, faster and more prominent effects with results seen in as quickly as a few weeks!
Find out more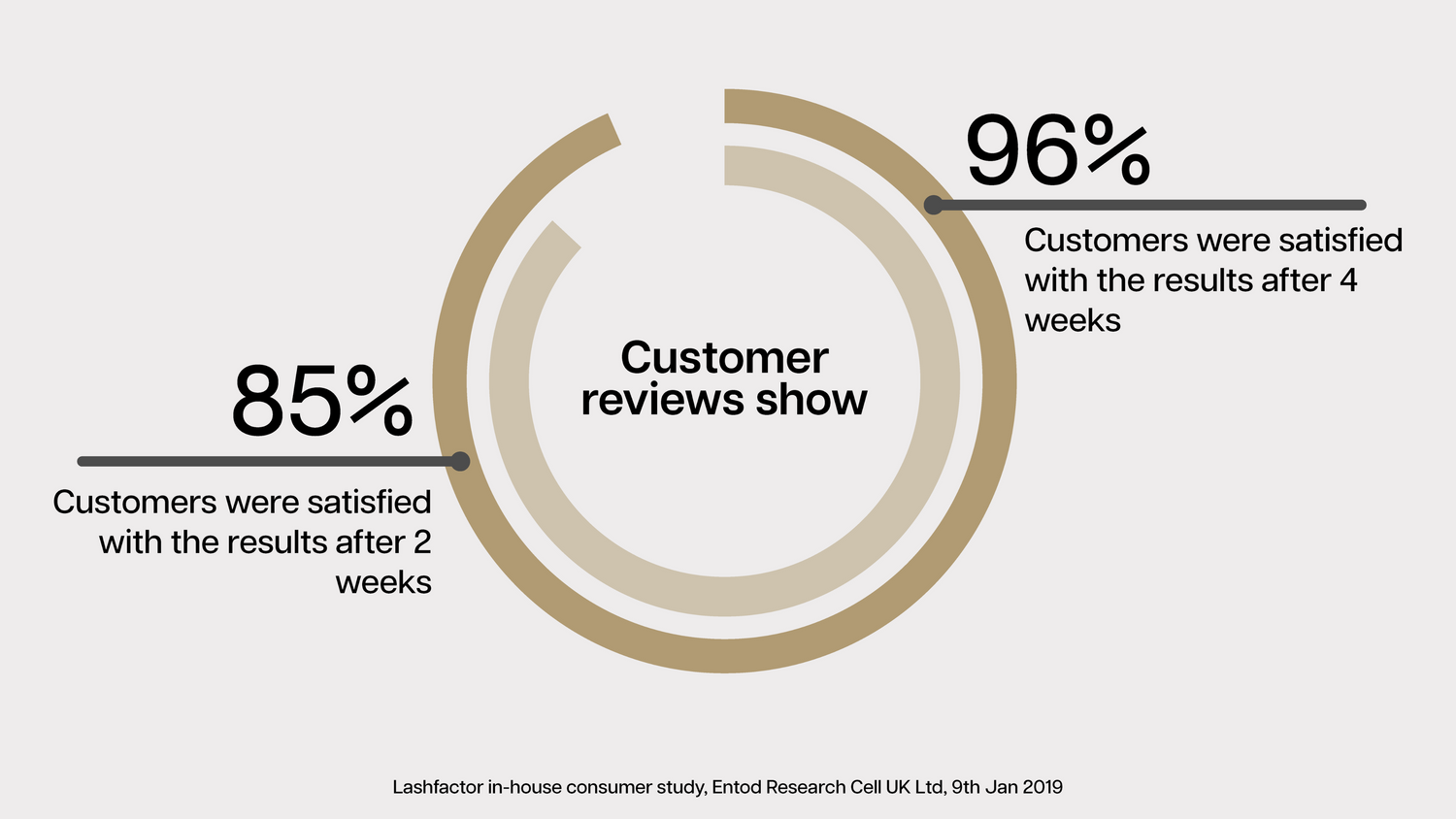 Consumer Studies
Our eye serums showed that over 85% of users were fully satisfied after 2 weeks of use and 96% after 4 weeks of use.